A while back if you remember I did something similar to this where I shared some of my favorite items from Etsy through a wish list. You can go to that post
HERE
.
But instead of doing what I did before, where it was kind of a general wish list of everything doll related that I wanted, I'm strictly only going to be pulling items from Etsy.
So It'll basically be a wishlist, but for only items off of Etsy.
Now for some of my favorites!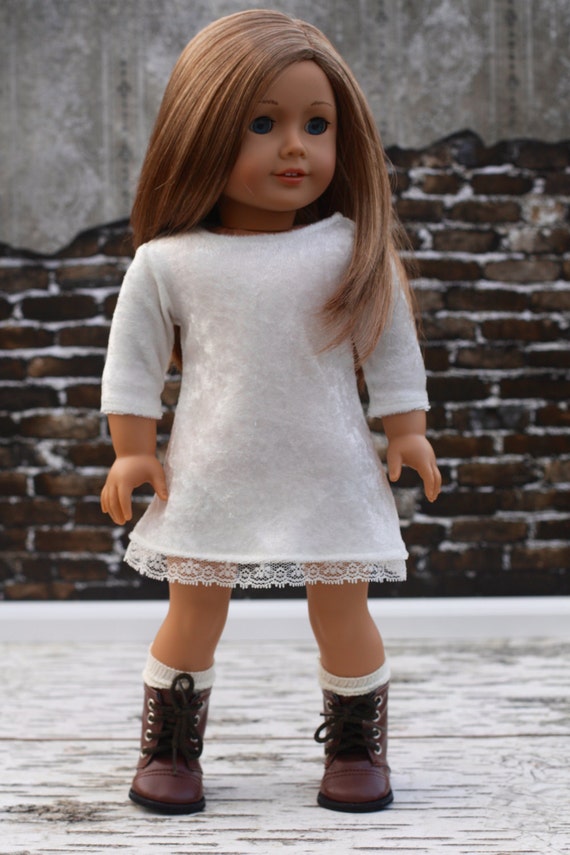 I love how simple it is and how delicate it looks. I especially love the lace at the bottom
of the dress.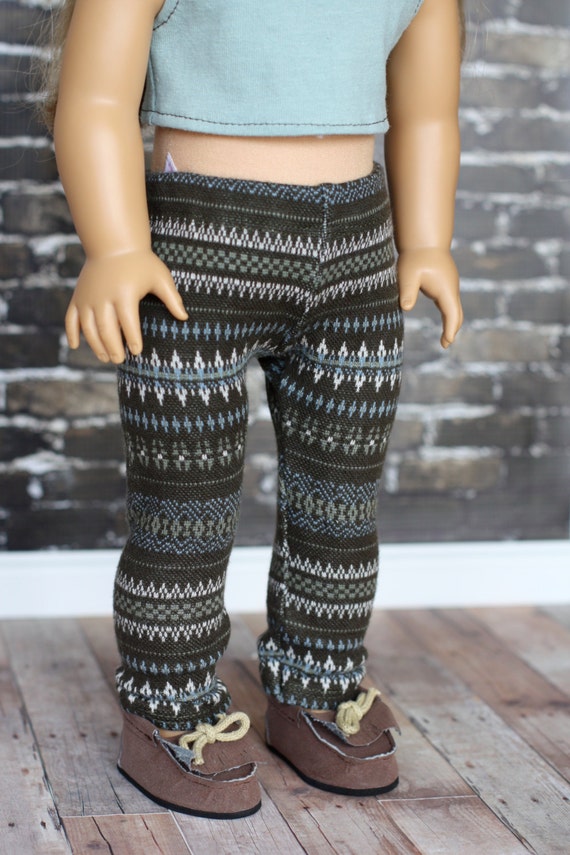 Another item from
Closet4Chloe
are these super cute leggings! I love the neutral colors in the fabric pattern!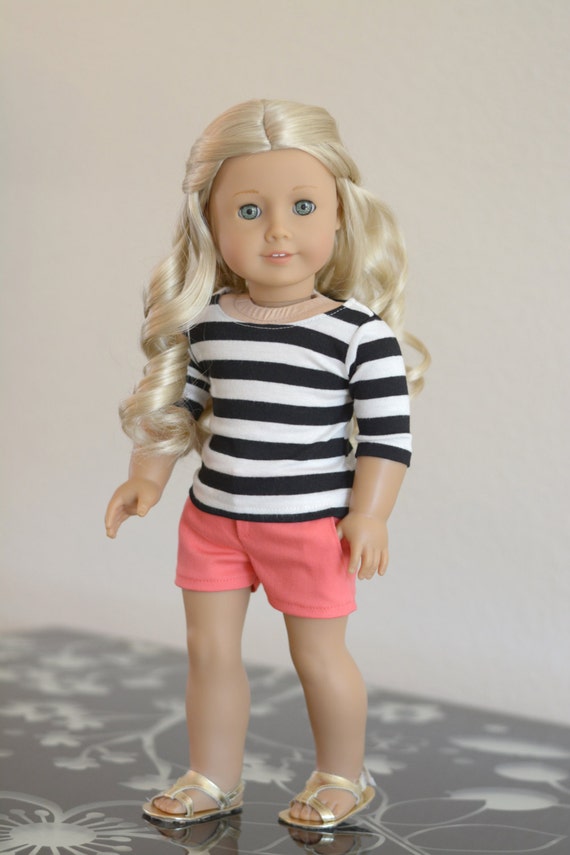 I'm seriously obsessed with this outfit. But sadly it's sold out at the moment.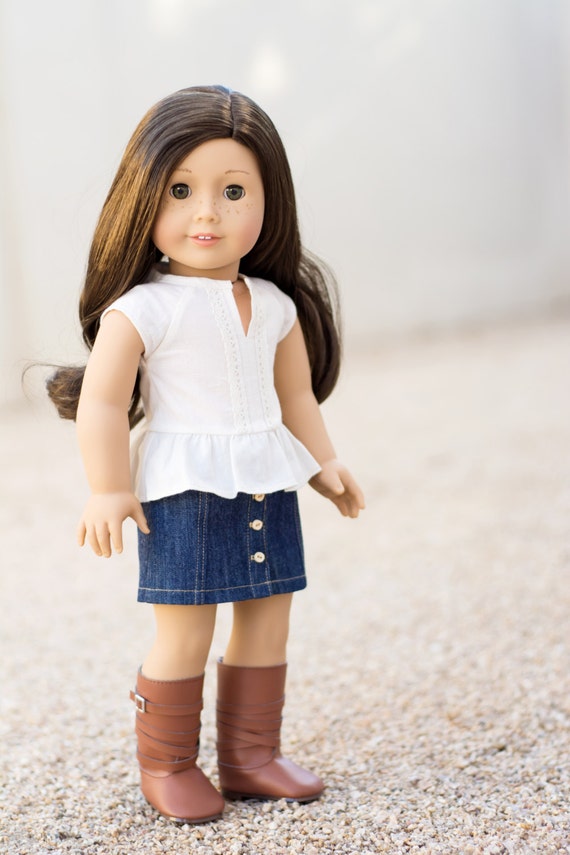 Also from
RoyalDollBoutique
is this super cute top! In this listing they are only selling the shirt but I wanted to share this because I just love the overall outfit look! It's super cute and has a really simple look to it that really flows well. But just like the previous outfit, it is sadly sold out at the moment.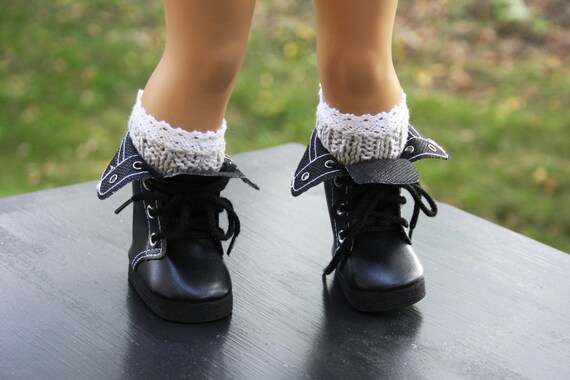 I've always loved these for dolls!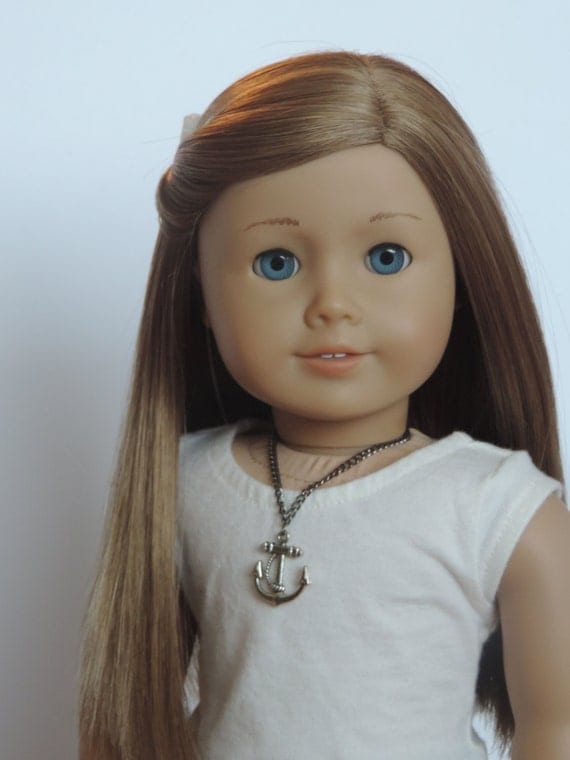 I think that this is super cute and would go with a lot of outfits!
Accessorizing your dolls outfits makes a huge difference!
From
LoriLizandDolls
we have a pair of jean shorts, a graphic tank top, and a floral skater skirt.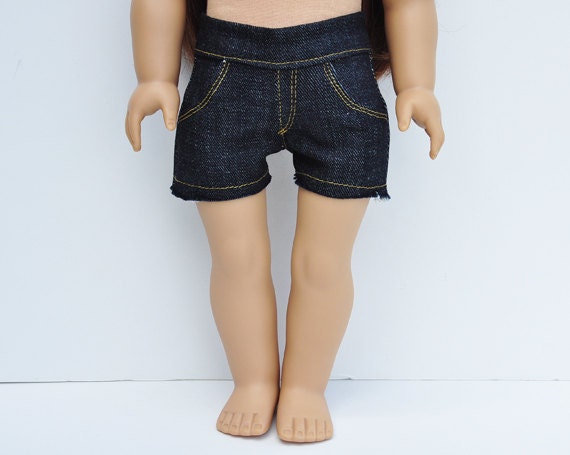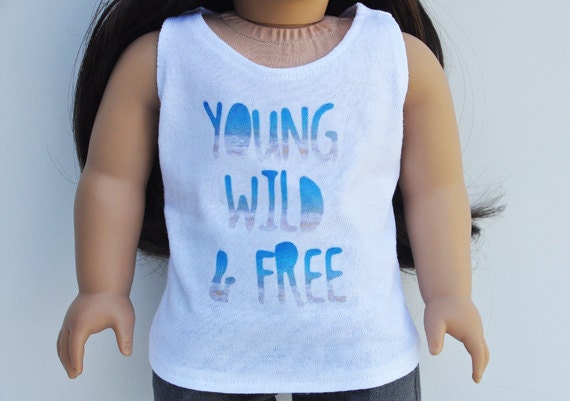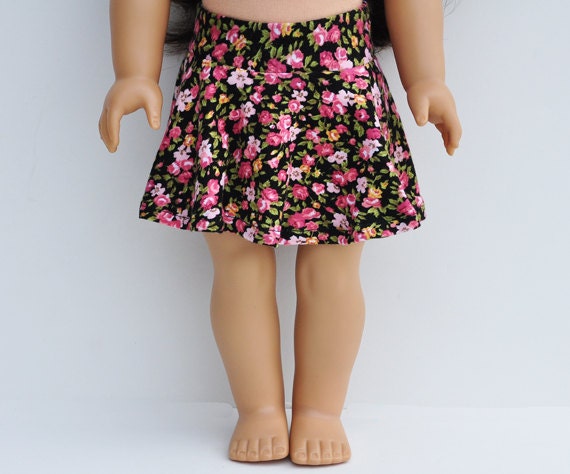 The pink floral skirt and shorts have to be my favorite out of these three items!
Well that's all for today! I hope that you enjoyed reading this! Comment which item's your favorite!
My favorite overall shop on Etsy even though they aren't selling anything at the moment has to be
RoyalDollBoutique
! I just love their clothes for dolls and how it's quite sophisticated compared to what AG sells. It's a lot more modern and you can definitely relate to it more.
Which item is your favorite, and what's your favorite Etsy shop?